Computermuseum der Fakultät Informatik



National Semiconductor SC/MP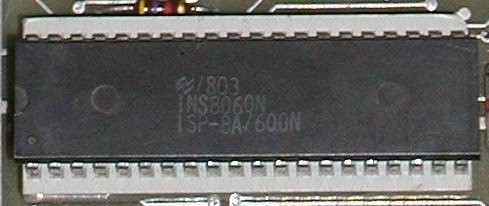 SC/MP

In the 1970s, the National Semiconductor company was famous for its 
diversity of microprocessors that were introduced year for year and 
also abandoned with the same speed.
To these forgotten microprocessors belonged the MM 5700, a bit-serial,
desktop-computer orientated Harvard architecture, and also the IMP-4, 
IMP-8 and IMP-16 processors, microprogrammed 4-bit-slices, later the 
PACE, a 1-chip version of the IMP-16 which can be considered as the
first 16-Bit monolithic processor, long before the TMS 9900, i8086 and
the M68000. A downscaled  version of the PACE was the 8-Bit SC/MP, 
officially called INS8060. All these early Nat-Semi processors didn't 
have a stack pointer, which points to their origin coming from the 
core memory orientated minicomputers.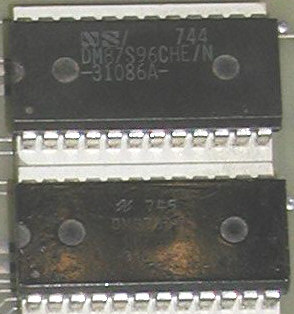 the both mask ROMs of the Christiani-computer


back

back to the computermuseum